Just imagine, your smartphone reminding you to pay your bills or your car sharing with you the need to top up on gas or need for charging. Imagine as Business Manager you can view your business records; file your taxes transfer salary to staff accounts. Can that happen? Imagine no more! All this is happening in various countries in the world. Whether or not you believe, it may already be here …..right here in Jamaica. It's called the Internet of Things (IoT). IoT is now a trending phenomenon worldwide. This concept addresses how the internet aids our daily activities making individuals more efficient at what they do. But is this relevant to my organization? The answer is a resounding yes! IoT provides value added services to your business-revolutionizing people, operations and output. The 4th and 5th Industrial Revolution has compelled many organizations to embrace IoT in order to remain viable.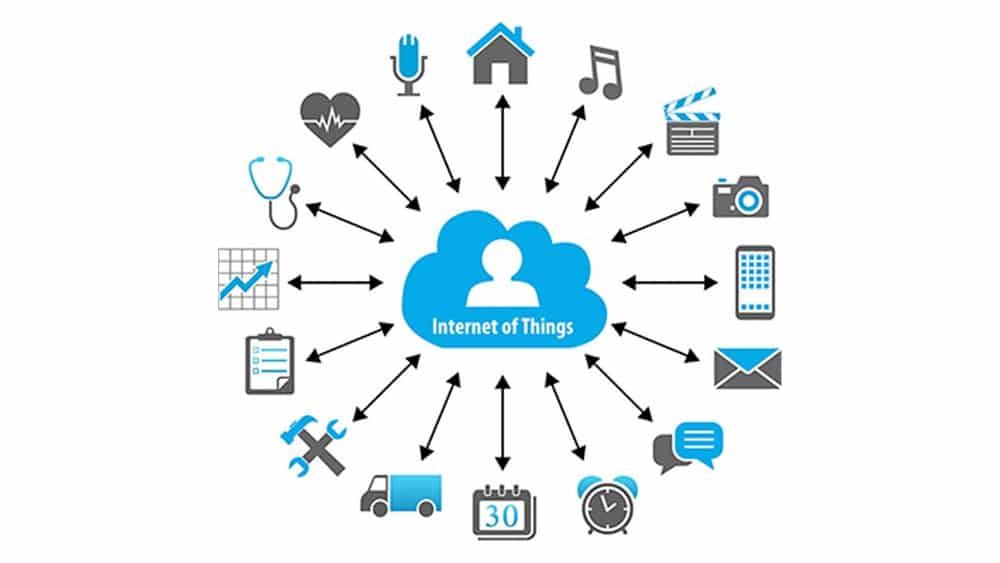 Many organizations have resorted to making huge but worthwhile investments in management systems (Customer Relations Management Systems, Enterprise Management Systems and Learning Management Systems) to aid business continuity. Additionally, the process of buying, selling and other arms of business operations become more agile and with necessary changes results in lean production. Managers are able to access the system, monitor operations they are able to view the brick and mortar with just the click of a button. In fact, many businesses are doing being operated online- you may request a service or
order your products online even from the confines of your home. Now that is the power of the IoT. It is important to note that in this 21st century, the 5th industrial revolution is now upon us and it behooves all people and organizations to embrace this concept and the benefits of IoT on our lives.