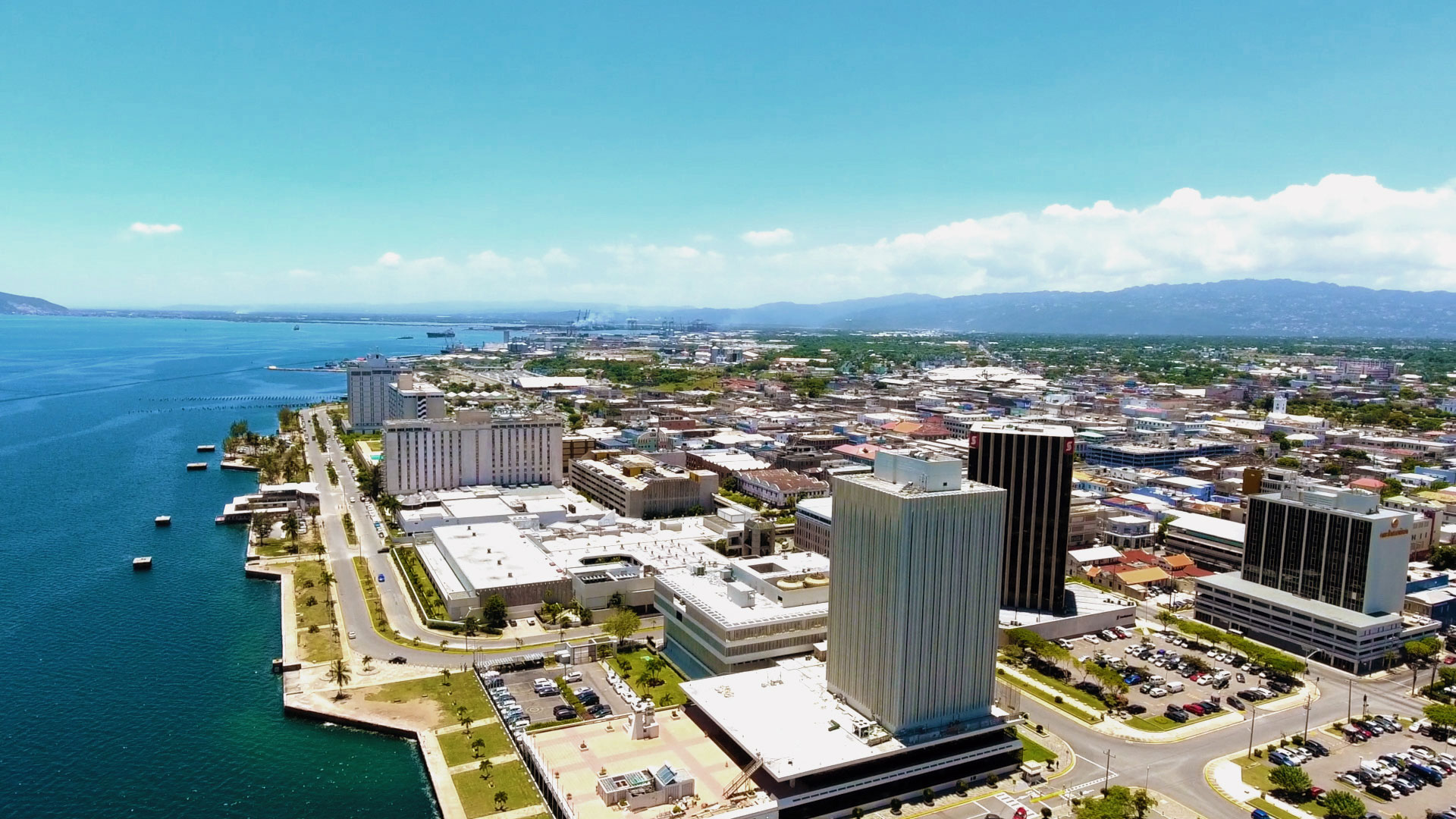 Celebrating Service Excellence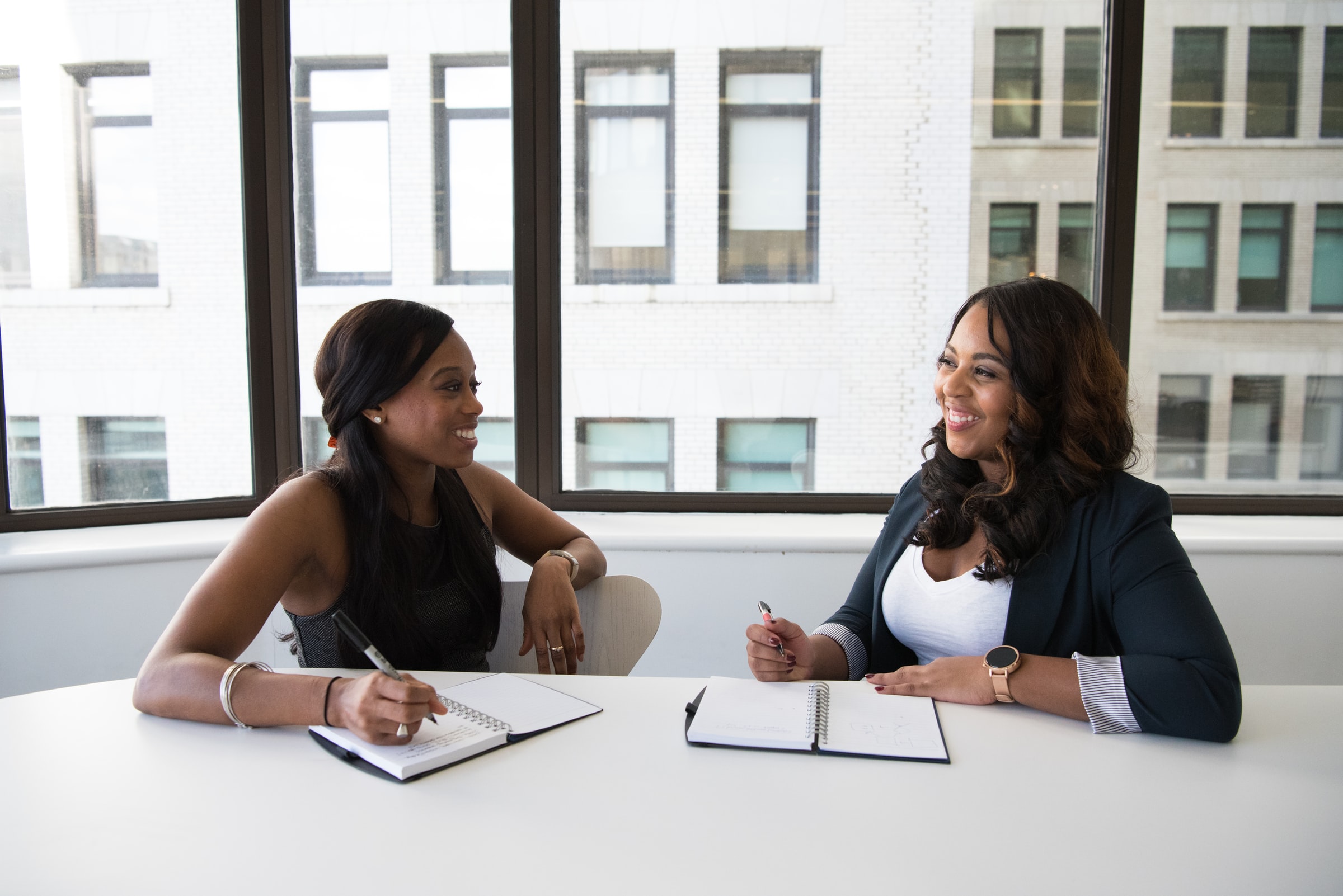 International Customer Service Certification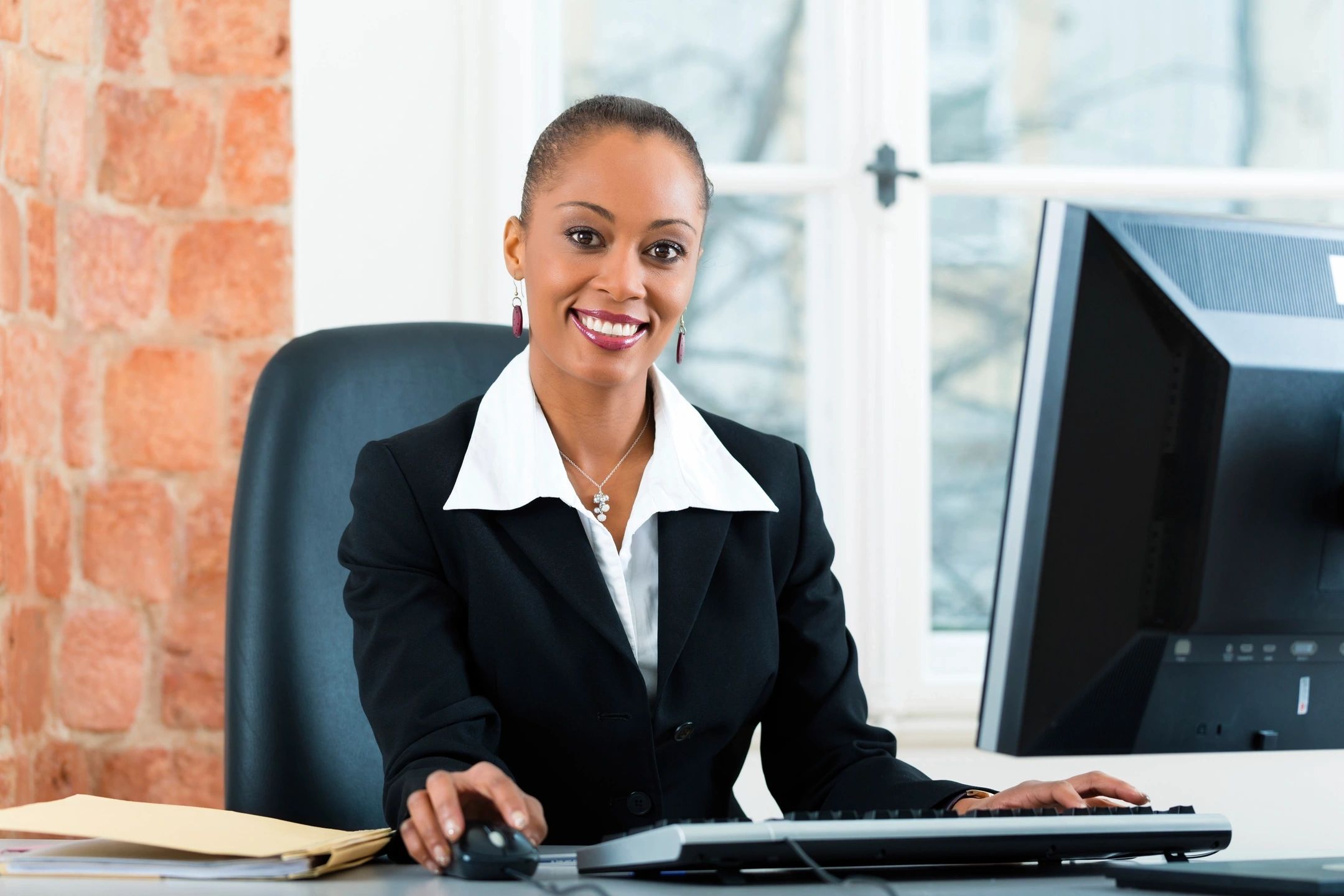 Explore
Who We Are
At JaCSA we work to ensure that all Jamaicans understand how critical quality Customer Service is to the country's economic survival in the global marketplace, to improving national productivity and enhancing the quality of life for all Jamaicans.
Explore
About Us
Over 20 Years of Service Excellence
Our Association serves Jamaica by facilitating interactions among customer service practitioners and professionals, and encouraging profesional development for…
A premier Association that transforms individuals and organisations into world-class service providers while raising service standards nationally and…
To promote the development and awareness of customer service excellence through research, education, training and networking. Strategic Priorities:…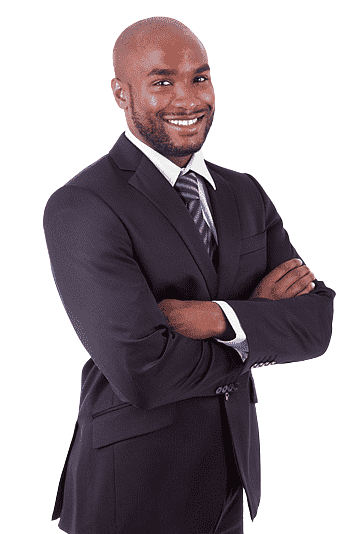 Explore
Become a Member
Become part of an organization that is committed to raising the service quality bar in Jamaica. By becoming a member of JaCSA, you gain access to useful resources and a network of Customer Service Professionals across Jamaica. You also send a signal to your organization and industry that you are serious about service.
Explore
Gallery
How We Celebrate!