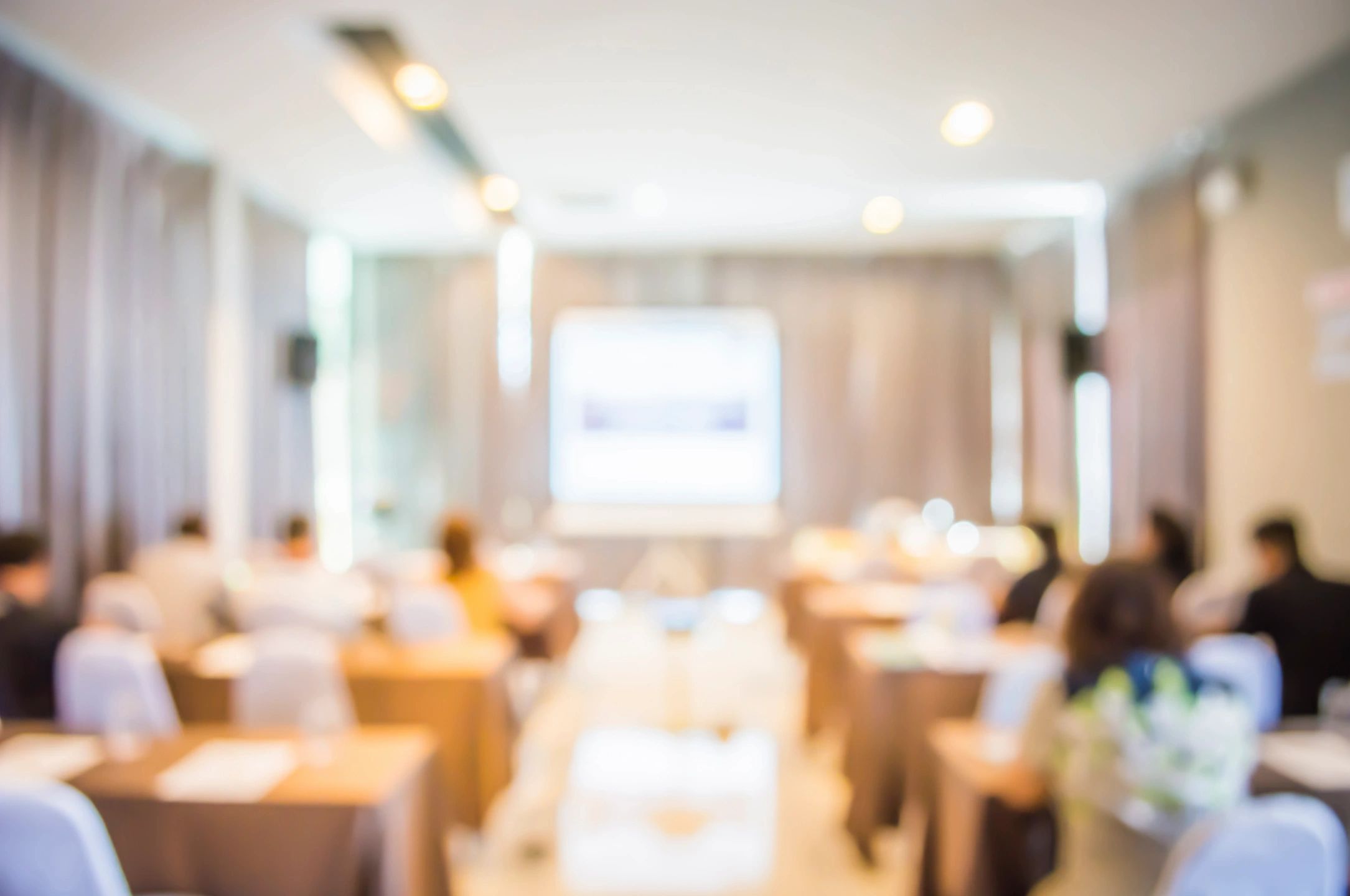 Conferences and Forums
JaCSA provides excellent Business presenters from our pool of Service Thought Leaders.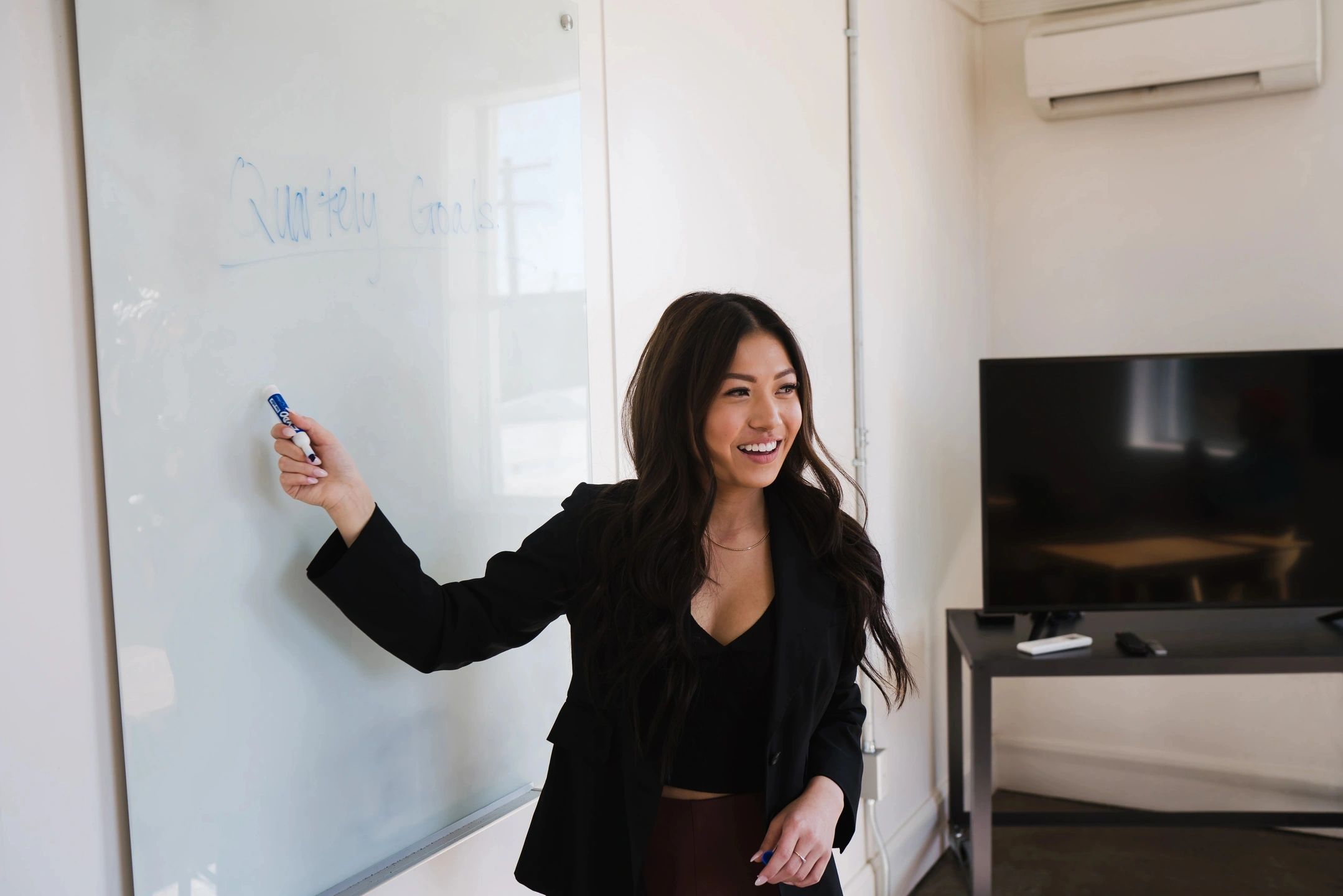 Coaching
For answers to your difficult Customer Service challenges, contact us to get answers from our Service Coach who will give you tips and pointers on how to address these challenges and see improvements in your Customer Satisfaction.
Mentorship
Student Members have access to Jamaica's leading Customer Service Professionals by applying for the JaCSA Service Mentorship Programme. Shadow a Professional Member at their workplace and gain useful insights you won't get anywhere else!
Job Postings
In a Customer Centric Organization, it's critical to have the right people in the right place. Through our Job Postings you will be able to find the job in the service industry that fits your.experience.
Surveys
Through our wide range of associates and business partners, JaCSA will connect you with the right Market Research company to meet your survey needs. We'll help you get a good picture of the Voice of Your Customers so you can know how to serve them better.
To learn more about engaging a JaCSA presenter for your organization